Drink Driving & DUI Law
Driving With A BAC | Driving Under the Influence of Alcohol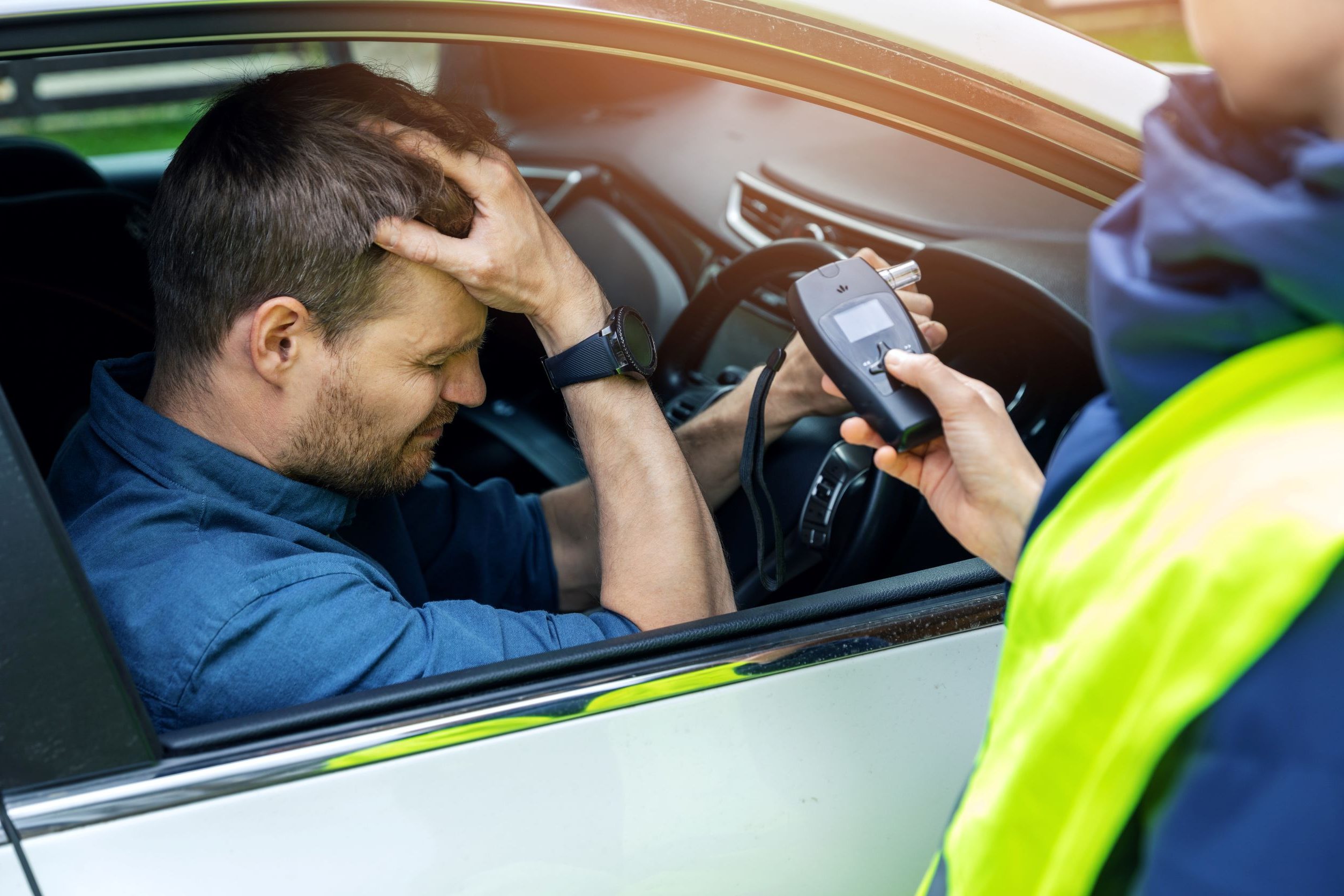 Drink Driving In Queensland
What Is the Legal Drink Drive Limit?
In Australia and Queensland, the legal blood alcohol concentration (BAC) limit when driving, or being in charge of a motor vehicle, is 0.05 for full open driver licence holders. Learner, probationary, and certain other types of driver licence holders are required to have a BAC of 0.00.
Drink driving charges
What Is A DUI Charge?
If you are pulled over by police and breathalysed and return a reading above the legal limit, or if you refuse to provide a breath sample, you will be charged with either the offence of driving with a blood alcohol concentration or driving under the influence of alcohol, depending on your reading.
What Happens If You Get Caught Drink Driving?
Anyone charged with an offence of driving with a blood alcohol concentration in Queensland will be disqualified from holding a driver licence for a period of time for a minimum period of 1 month. There is no tolerance under Queensland laws for anyone caught driving with a BAC above the required minimum level. The minimum disqualification for a first offender open licence holder is 1 month.
After being charged, you will be given a date you must attend a Magistrates' Court. This will likely be the Court closest to where you were stopped.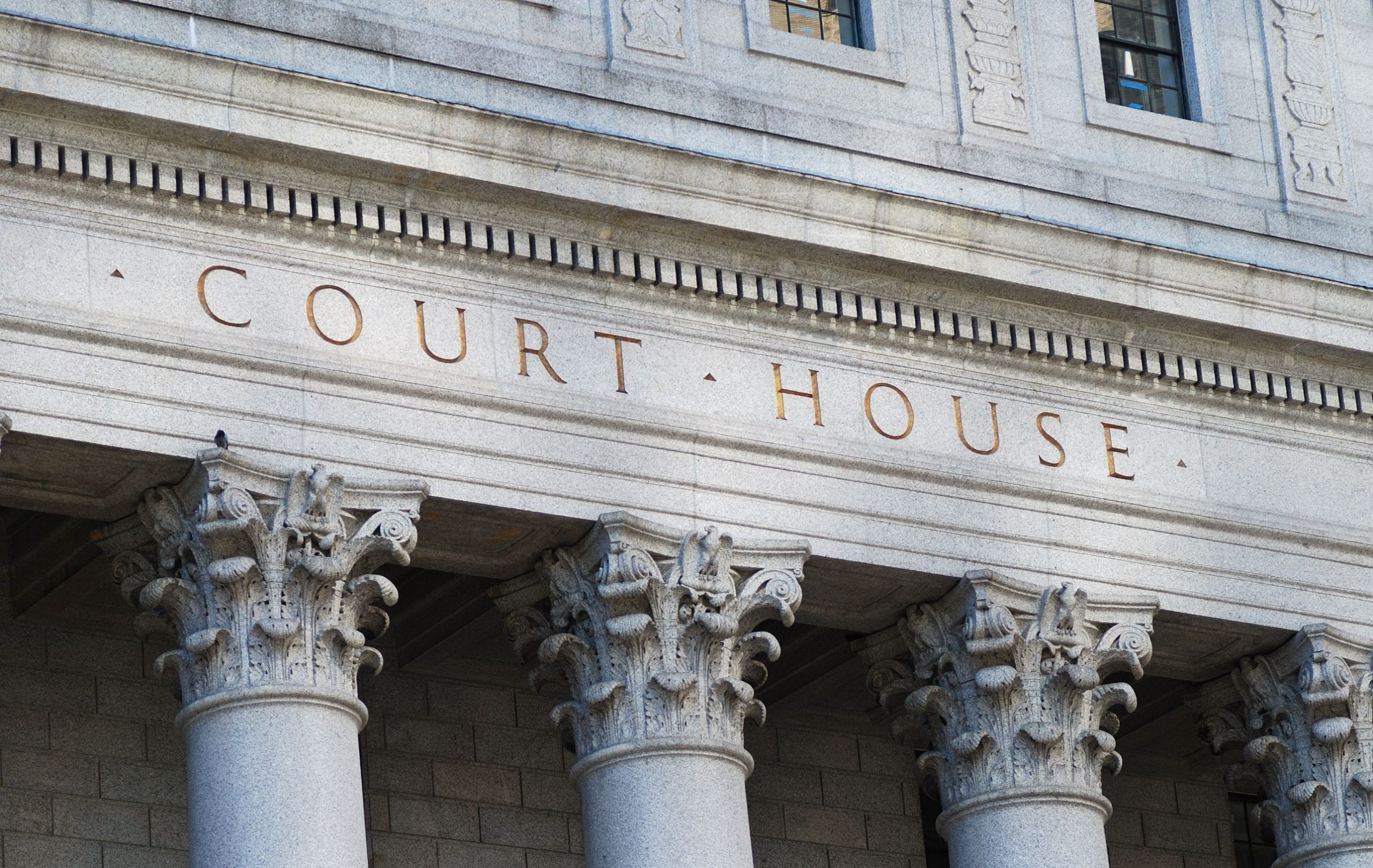 Appearing in court
Appearing In the Court Closest to You
Our lawyers appear in all Courts in SEQ from the Sunshine Coast to Brisbane and the Gold Coast, however if you were pulled over while away from home and would like to appear in a Court closer to where you live and intend to plead guilty to the charge, we can assist you to have your matter transferred to a more convenient Courthouse.
Penalties For Drink Driving
What Is the Penalty for Drink Driving?
Low-Range
If convicted of a minor offence for drinking and driving, being a reading of between 0.05 and 0.1, the penalty will include a disqualification period from 1 to 9 months, depending on the type of licence you hold
Mid-Range
If caught drink driving with a BAC between 0.1 and 0.15, penalties will include a minimum 3 month disqualification and up to 9 months, together with a fine from around $200 up to around $2,000.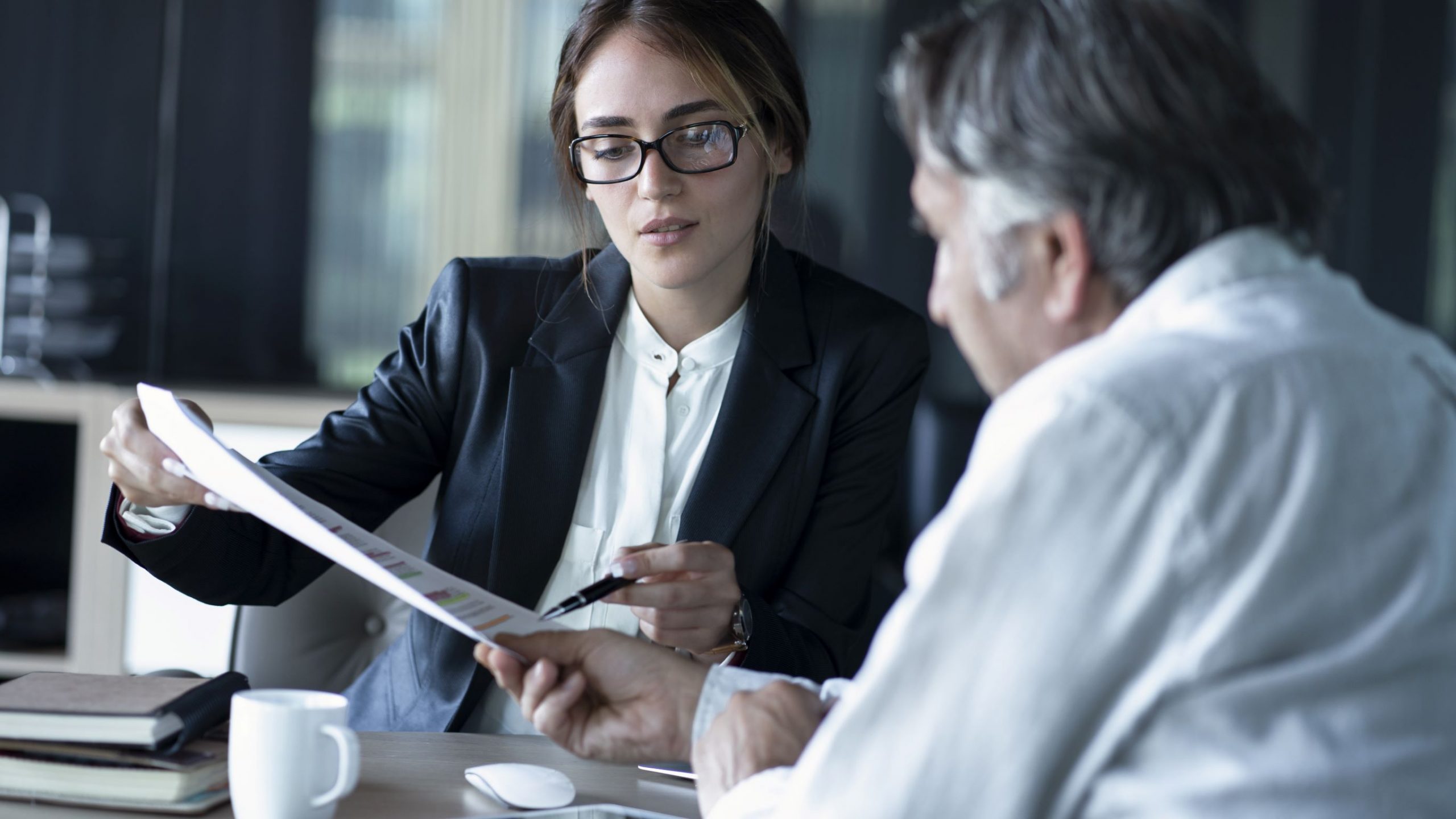 Work licences
Apply For a Work Licence
If losing you licence will cause you extreme hardship and your reading falls below high range, you may be eligible to make a Work Licence Application.
High-Range
Driving under the influence of alcohol offences, which generally relate to readings of over 0.15 or failing to provide a breath or blood specimen, will attract penalties from around $1,000 up to $3,000 and a licence disqualification of a minimum of 6 months.
Those periods increase dramatically depending on the blood alcohol concentration of the driver and whether it is a second or further offence, the person's traffic history and the circumstances of the offence itself. The disqualification takes effect from the date you are in Court, so it makes sense to have it dealt with and finalised as soon as possible.
Our skilled lawyers and solicitors will ensure that the disqualification you receive is the minimum that can be achieved given your set of circumstances. We can provide a guide and information on what kind of disqualification and fine you can expect for drink driving penalties or if you are at risk of a more serious punishment.
Other punishments can include probation, being ordered to undertake programs such as the 'Under the Limit Program', or even a term of imprisonment. If you have 3 or more drink driving offences with a BAC above 0.15 in a 5 year period, then a period of imprisonment will be part of the sentence handed down. However this does not necessarily mean you will need to spend actual time in custody if the Court can be convinced to give you a "wholly suspended" sentence or immediate parole. It is, as such, more important than ever to engage an expert drink driving lawyer if you are a repeat offender and at risk of going to prison.
Need Representation for Drink Driving?
Contact A Lawyer
Know What to Expect in Court & From Your Lawyer
We Offer Fixed Fees for Drink Driving Matters
We charge a fixed fee for drink driving and DUI matters.
Don't go to Court by yourself and get surprised or not know what is going to happen. Call us today to discuss your Court appearance with an experienced member of our traffic law team. Robert Aitken and his force of lawyers and solicitors are focused on results.
"Honestly was blown away with the quality of their service and how thorough they were with my court case. Initially was a bit worried given the steep price point but I can without an iota of doubt say that their service was worth every dollar spent! I had the pleasure of having Elizabeth work my DUI case and I can honestly say I would prefer noone else if I or my acquaintances were in a similar situation ever again."
Office Locations & Contact Details
Call us to speak with a highly skilled and passionate lawyer. We are happy to answer any of your questions.
Driving Offence Lawyers
Services Our Law Firm Offers: