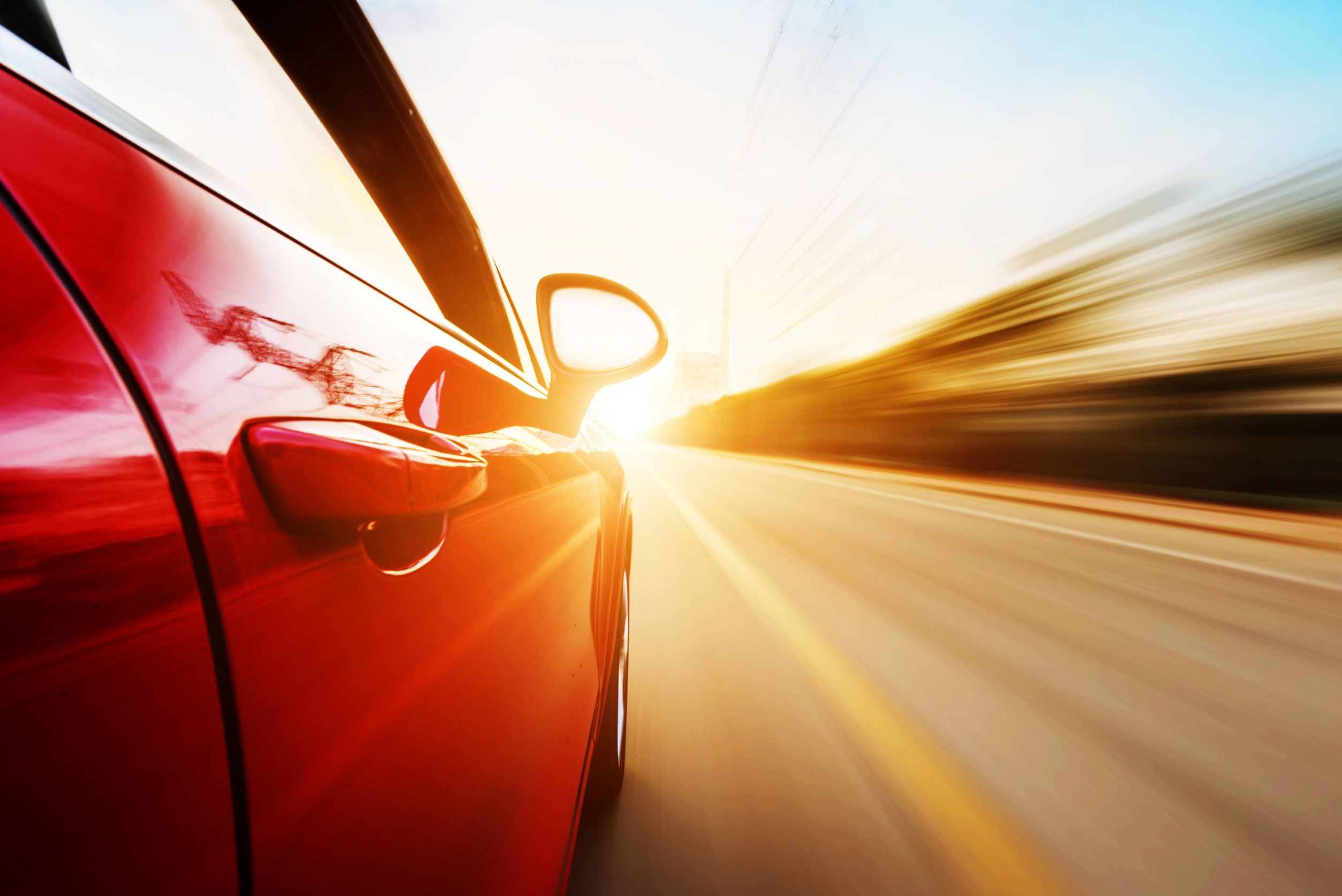 aw drink driving lawyers
Copyright
Unless otherwise expressly indicated, copyright subsisting in material on this website is owned by Robert Aitken. No material on this website can be reproduced, adapted, distributed stored in a retrieval system or transmitted without his prior written consent. We are happy for you to reproduce this material for personal and non-commercial purposes, or for purposes permitted by law, provided any reproduction is unaltered, shows the date of first publication and an attribution of source is included.
Office Locations & Contact Details
Call us to speak with a highly skilled and passionate lawyer. We are happy to answer any of your questions.
Driving Offence Lawyers
Services Our Law Firm Offers: